NSHE hires Renee Yackira as executive director of government relations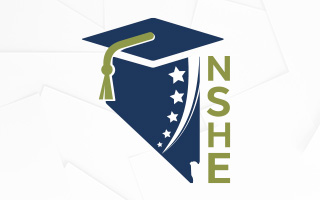 Renee Yackira will join the Nevada System of Higher Education (NSHE) as the executive director of government relations. In this position, Yackira will be responsible for monitoring and reporting on legislation and public policies and will be the chief advisor to the chancellor and Board of Regents on both state and federal governmental affairs, policies, and strategies.
"We couldn't be more pleased to have someone with Renee's experience and qualifications in this critical position," said Chancellor Dan Klaich. "Renee has spent nearly her entire career serving as counsel and political strategist in Nevada state government. Her experience in the private sector adds to her impressive resume. She brings to the System a rare combination of legal experience and deep knowledge of the political processes affecting NSHE."
Yackira will be based in Las Vegas and will start on Oct. 17.
Yackira has extensive experience in Nevada state government and government relations. She served as chief deputy secretary of state for more than five years when U.S. Senator Dean Heller was secretary of state. She was also deputy chief of staff and general counsel for former Governor Kenny Guinn, and chief of staff for State Treasurer Kate Marshall. Most recently, she served as deputy general counsel and executive for business law for NV Energy, Inc.
Yackira attained a bachelor of science degree in economics from Santa Clara University and a juris doctor from the Santa Clara University School of Law.