legal Affairs
The Office of the NSHE General Counsel provides legal services to the Nevada System of Higher Education (NSHE), its Board of Regents, and institutions of the System. The office consists of the Chief General Counsel, two Deputy General Counsels for System Administration, and two legal assistants. The Legal Affairs office also oversees NSHE Human Resources, Risk Management, and Retirement Plan Administration.
Learn More

about the Legal Affairs department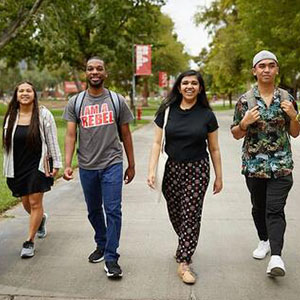 Audit
The Internal Audit Department is established as an independent appraisal within the University System for the review of operations as a service to management. It is a managerial control functions by measuring and evaluating the effectiveness of other controls.
Nevada System of Higher Education is an organization with strong values of responsibility and integrity. Our Board of Regents Handbook contains general guidelines for conducting business with the highest standards of ethics.
Learn More

about the Audit department