Financial Aid
Governor Guinn Millennium Scholarship
We want to ensure Nevada's best scholars stay in Nevada. The Governor Guinn Millennium Scholarship awards up to $10,000 in tuition to our state's brightest students who decide to attend college here in Nevada. The Scholarship allows qualified students an opportunity to save a significant amount of money by simply going to school at an in-state college or university. If you're a high-achieving student with a desire to attend college, this is an opportunity that is too good to pass up!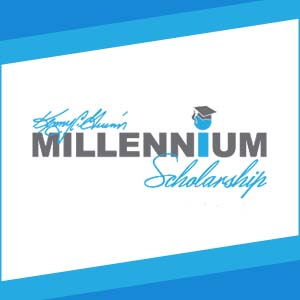 Nevada Promise Scholarship
The Nevada Promise Scholarship is a unique scholarship established by the Nevada Legislature for Nevada high school graduates to attend community college. As a last-dollar scholarship, the Nevada Promise Scholarship can cover up to three years of tuition and other mandatory fees not covered by other gift aid.
If you are part of the graduating class of 2022, make sure to apply during the application period (August through October), and keep current on the ongoing application steps.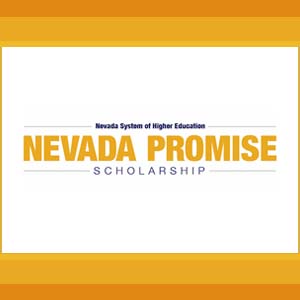 Silver State Opportunity Grant
The Silver State Opportunity Grant Program (SSOG Program) is Nevada's first and only state-supported financial aid program created by the 2015 Legislature pursuant to Senate Bill 227 (Chapter 387, Statutes of Nevada 2015). Under the SSOG Program, need based grants will be awarded to eligible low income students who are college-ready to pay for a portion of the cost of education at a community college or state college within the Nevada System of Higher Education (NSHE).