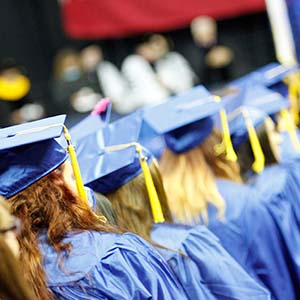 Academic and Student Affairs
The Department of Academic and Student Affairs is responsible for overseeing a variety of critical systemwide functions and processes involving academic programs, policy development and student services at all NSHE institutions. The department also serves as a resource for Nevada's K-12 public education system and as the portal agency for the Statewide Authorization Reciprocity Agreement (SARA).
Learn More

about Academic and Student Affairs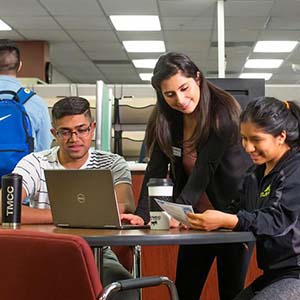 Finance
While the primary financial accounting and control functions are maintained at the institutional level, the System, through the Chief Financial Officer is responsible for the accurate and timely development and reporting of financial information. The Chief Financial Officer oversees a variety of functions in the areas of fiscal policy, budgeting and financial reporting, as well as the day-to-day operations of NSHE.
Learn More

about the Finance Office
Legal Affairs
The Office of Legal Affairs provides provides legal services to the Nevada System of Higher Education (NSHE), its Board of Regents, and institutions of the System. The office consists of the Chief General Counsel, a Deputy General Counsel, an Associate General Counsel, and two legal assistants.
Learn More

about the Office of the General Counsel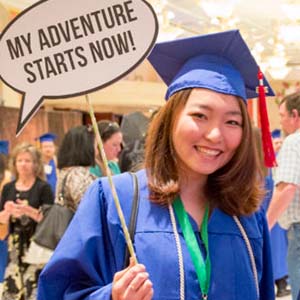 Public Affairs and Advancement
The office of Public Affairs and Advancement is responsible for government affairs, communications, diversity initiatives, and community outreach. In addition to providing oversight in these areas, the Chief of Staff assists and supports the development of System-wide initiatives, catalyzes effective community collaboration and outreach, ensures targeted messaging and serves as the chief advisor for governmental affairs, policies, strategies, and analytics.
Learn More

about the Office Public Affairs and Advancement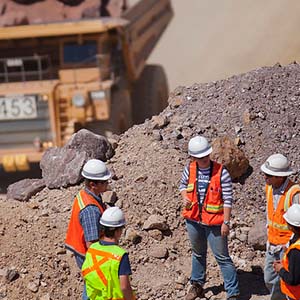 Workforce Development
The Workforce Development team serves to foster workforce development initiatives in collaboration with the four community colleges, state college, and universities of the Nevada System of Higher Education, and applicable state agencies by supporting the development and growth of programs that prepare the workforce for all key sectors serving the Nevada economy and its citizens.
Learn More

about the Department of Workforce Development