Joseph C. Arrascada
Vice Chair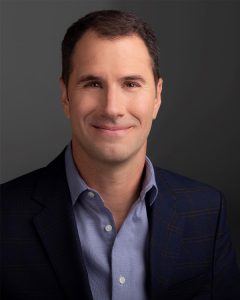 Washoe County
Tenure
2021 - Present
Regent Joseph C. Arrascada was elected in November 2020 to serve on the Board of Regents as the representative for District 10. He currently serves as Vice Chair of the Board.
As Regent, he is honored to Chair the ad hoc Chancellor Search Committee and the Academic, Research and Student Affairs Committees. Additionally, Regent Arrascada is Vice Chair of the Audit, Compliance and Title IX Committee and a member of the Inclusion, Diversity, Equity and Access Committee.
In September 2022, Regent Arrascada was appointed by Governor Steve Sisolak to serve as the representative of the Nevada System of Higher Education on the State Board of Education.
Regent Arrascada is extremely proud of his Basque heritage and the Nevada roots of his family dating back over 120 years. He was born and raised in Reno by loving parents with his three siblings. Regent Arrascada began his education in the Washoe County School District and his higher education at Truckee Meadows Community College. He completed both his undergraduate and graduate degrees at the University of Nevada, Reno and was previously employed at the VA Sierra Nevada Health Care Network.