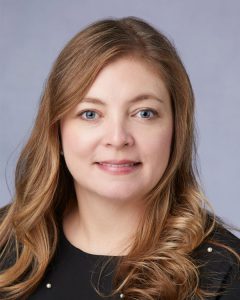 Clark County
Tenure
2018 - Present
Regent Amy J. Carvalho was elected to serve District 12 on the Board of Regents in November 2018.
Regent Carvalho and her husband Tom are long-time business owners. Her entrepreneurial ventures include owning and managing residential investment properties, portfolio management for other real estate investors, operating a successful coffee shop and owning and operating franchised retail stores. She is most proud as a business owner when she can give back to her community.
Regent Carvalho is actively involved in community service. She is a proud member and Past President of the Boulder City Sunrise Rotary Club. She was appointed to the Boulder City Library District Board of Trustees and served several years as Chairperson. She was also appointed to serve two terms on the Nevada Department of Education's Council to Establish Academic Standards and served as Chairperson during her term. Regent Carvalho was also appointed to three terms on the 7-Eleven National Business Leadership Council, serving on the Servant Leadership, Facilities Maintenance, and Digital Transformation committees.
Regent Carvalho has been a student of southern Nevada since 5th grade, moving with her family to southern Nevada when her father was stationed at Nellis Air Force Base. She is a graduate of Rancho High School. She graduated from the College of Southern Nevada in 1993 and began attending the University of Nevada, Las Vegas. After taking a break from school to start a family, she returned to UNLV and earned a Bachelor of Arts in Anthropology in 2001. Regent Carvalho earned her Master of Business Administration from WGU in 2009.
Regent Carvalho is the proud parent of two children.