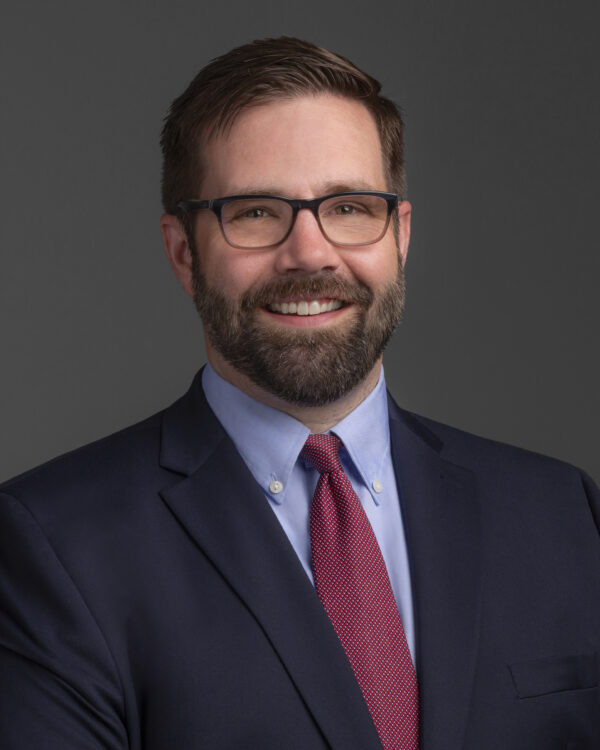 Vice Chancellor for Workforce Development and Chief Innovation Officer
Phone: (775) 784-4901
Fax: (775) 784-1127
---
Caleb Cage is a native Nevadan who has served in various capacities in public service for nearly 20 years. Immediately following his graduation from the United States Military Academy West Point, he was commissioned as an artillery officer in the U.S. Army, serving in Germany and Iraq over five years.
Upon returning to Nevada in 2007, Cage served in various capacities, including serving as a policy advisor in the Lieutenant Governor's Office as well as the Governor's Office, leading the Nevada Office of Veterans Services, and thereafter the Nevada Department of Public Safety's Division of Emergency Management and Homeland Security. Cage has also previously served as the NSHE Associate Vice Chancellor for Workforce Development. Most recently, Cage served as the State of Nevada COVID-19 Response Director. He lives in Reno with his wife and three children.
As the Vice Chancellor for Workforce Development of NSHE, Cage is responsible for accelerating a coordinated statewide workforce strategy and aligning NSHE's workforce development strategic initiatives with the broader goals of the State of Nevada and its economic development ecosystem. He also works in collaboration with NSHE's two universities, the state college, all four community colleges, and all applicable state agencies to achieve these goals. His position also supports the critical role of community colleges along with Academic and Student Affairs.