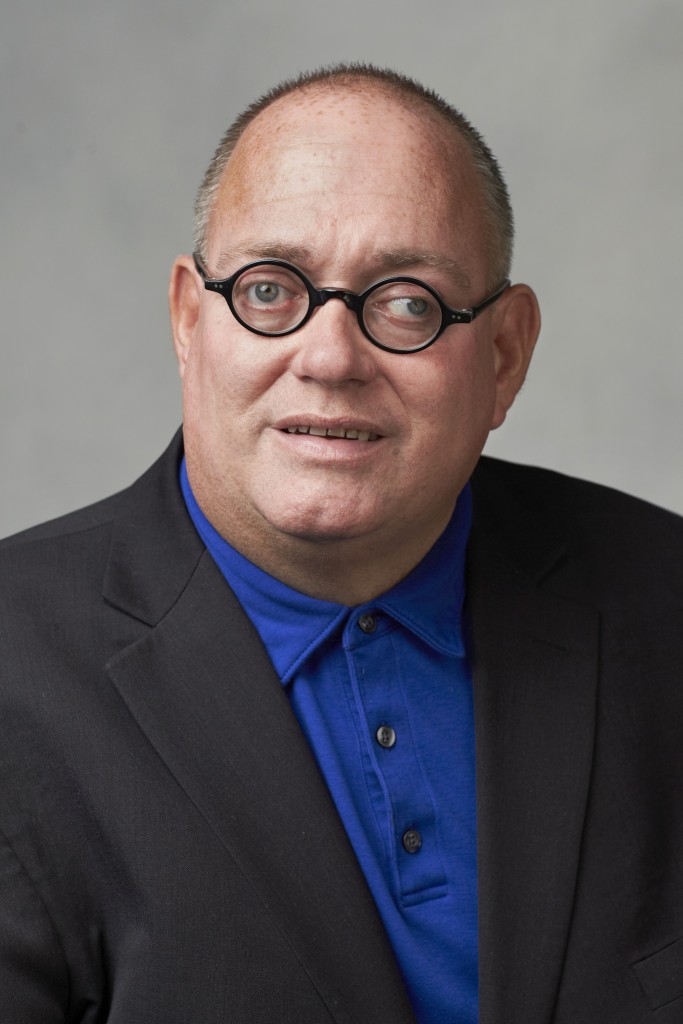 District 5 – Clark County
4300 S. Maryland Parkway
Las Vegas, NV 89119
Phone: (702) 286-0739
Fax: (702) 889-8495
Email: slieberman@nshe.nevada.edu
Sam Lieberman has been a longtime champion of higher education for over three decades in Nevada. He currently serves as chair of the Cultural Diversity Committee and vice chair of the Community College Committee. He is also a member of the Academic, Research and Student Affairs Committee; Health Sciences System Committee; and Security Committee.
In July 2015, he was appointed by Governor Sandoval to serve on the Independent Living Advisory Council for the State of Nevada. In July 2018, he was appointed to the Nevada State Advisory Board on Minority Health. Regent Lieberman was also appointed by the Board of Regents to serve as the representative of the Nevada System of Higher Education on the Springs Preserve Board of Trustees.
A 1996 graduate of the University of Nevada, Las Vegas with a degree in Social Work, Regent Lieberman has committed himself to our university and community college system both as a student and an active alumnus. He serves as the chairman of the UNLV College of Liberal Arts Community Advisory Board, was a board member for the UNLV Alumni Association from 2000 to 2008 and is a past president of the Sigma Chi Alumni Association. Regent Lieberman is a member of the annual giving council for the UNLV Foundation and has served on numerous professional search committees within the Nevada System of Higher Education. He is committed to enhancing the caliber of higher education for students, faculty, staff and alumni alike. Regent Lieberman believes our campuses should be an accessible community resource for Nevadans of all backgrounds.
Regent Lieberman has also been active in the non-profit sector, serving in various capacities in organizations throughout our community. He serves as chairman of the Alzheimer's Association Desert Southwest Chapter Regional Leadership Council. Regent Lieberman previously served as the chairman of the Board of Directors and currently serves as treasurer for Nevada Parents Encouraging Parents (Nevada PEP), a non-profit, statewide parent training information center for parents of children with disabilities.
Regent Lieberman served as chair of the Nevada State Democratic Party from 2008-2011, overseeing the party in one of the toughest political environments for Democrats in decades.
Education
University of Nevada, Las Vegas, 1996
B.A., Social Work
Professional Experience
Volunteer and Community Relations Coordinator, New Las Vegas Marathon
Regional Representative, Office of Senator Harry Reid
District Representative, Office of Congresswoman Shelley Berkley
Civic and Professional Affiliations
Treasurer and Past Board Chair, Nevada Parents Encouraging Parents
Past Chair, Nevada State Democratic Party
Board Member and Chair of Regional Leadership Council, Alzheimer's Association Desert Southwest Chapter
Vice President, Southern Nevada Sigma Chi Alumni Association
Past Chair, UNLV College of Liberal Arts Advisory Board
Past Officer and Board Member, UNLV Alumni Association
Past Member, Nevada State Board of Education
Honors and Awards
UNLV College of Liberal Arts Alumni of the Year, 2009