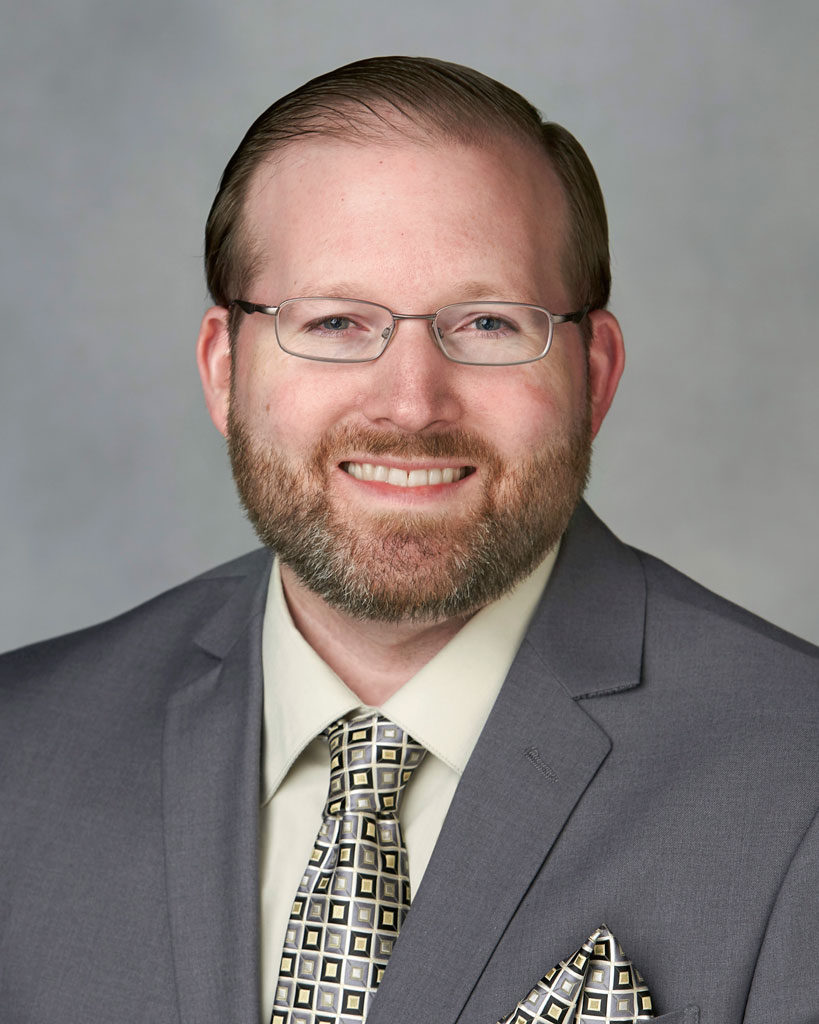 Dr. Patrick R. Carter
Vice Chair
Dr. Patrick R. Carter successfully sought a seat on the Board of Regents in 2016 with the goal of adding the perspective of someone who has had experience teaching at the college level.
He currently serves as vice chair of the Board, chair of the Audit, Compliance and Title IX Committee and chair of the ad hoc Chief of Staff and Special Counsel to the Board Search Committee.
The author of Success in College: An Orientation Guide for College Students, written to aid incoming college students on how to be successful in higher education, Regent Carter hopes to have an impact on raising both the enrollment and graduation rates at NSHE degree-granting institutions.
Low national rankings show that Nevada has to do a better job in educating students and providing pathways to higher education and new workforce careers, according to Regent Carter, who believes there needs to be a unified effort to make education a priority in our state.
Nevada's K-12 education is vital to higher education because those students make up the vast majority of enrollees at NSHE colleges and universities. Whether a student earns a certificate or an advanced degree, Regent Carter wants to make sure they are prepared to contribute to a good business environment in Nevada.
Regent Carter earned his Doctorate in Business Administration at Argosy University where he also completed Doctoral Studies in Higher and Postsecondary Education. He holds a Master's degree from Florida State University in Integrated Marketing and Management Communication and a Bachelor's degree from Southeast Missouri State University in Mass Communication with a minor in Computer Networking.
Regent Carter has taught college level classes for several institutions, including the Art Institute of Las Vegas where he served as Program Chair for five years. He currently teaches Middle School and High School classes in Communication and Computer Science including Cybersecurity CTE classes.