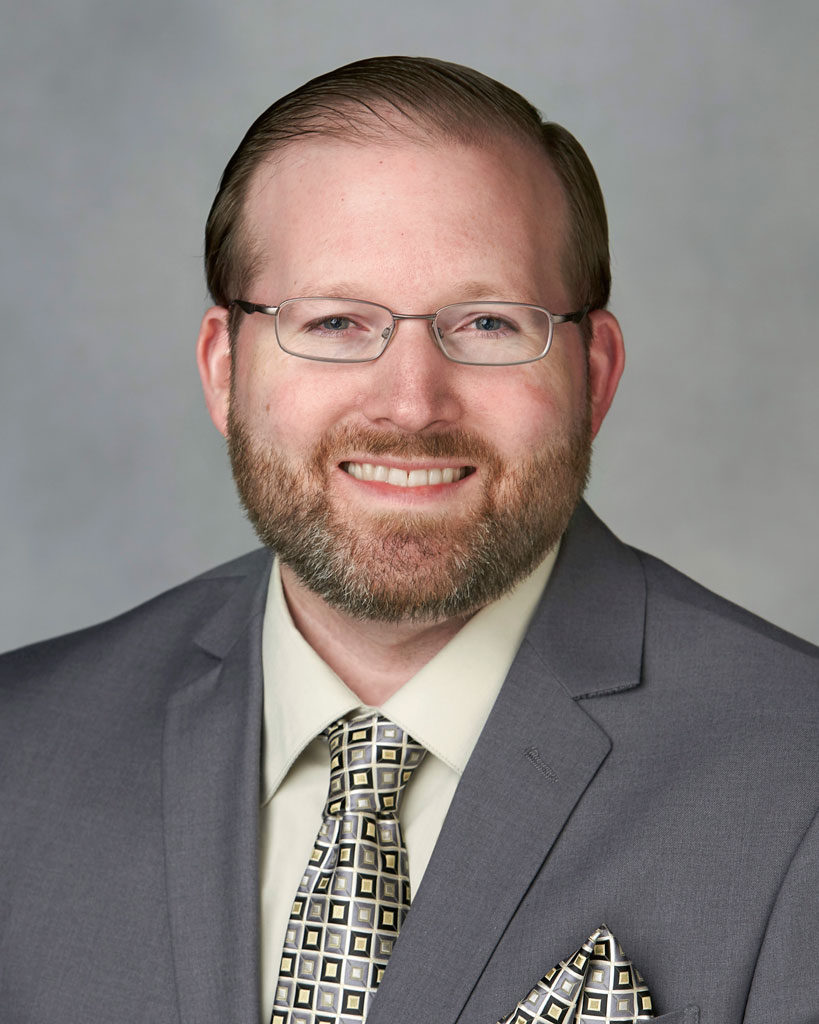 Dr. Patrick R. Carter
Vice Chair
Dr. Patrick R. Carter was elected from District 6 to the Board in 2016.
He currently serves as vice chair of the Board. He is also chair of the Audit, Compliance and Title IX Committee and vice chair of the Business, Finance and Facilities Committee; Health Sciences System Committee; and Workforce Committee. He is a member of the Inclusion, Diversity, Equity and Access Committee.
Regent Carter earned his Doctorate in Business Administration at Argosy University where he also completed Doctoral Studies in Higher and Postsecondary Education. He holds a master's degree from Florida State University in Integrated Marketing and Management Communication and a Bachelor's degree from Southeast Missouri State University in Mass Communication with a minor in Computer Networking.  In 2021, he also completed a certificate in Cyber Education from Louisiana Tech University.
Regent Carter has taught college classes for many years.  He also served as Program Chair for five years at an arts college.  He currently teaches Middle School and High School classes in Communication and Computer Science including Cybersecurity CTE classes.