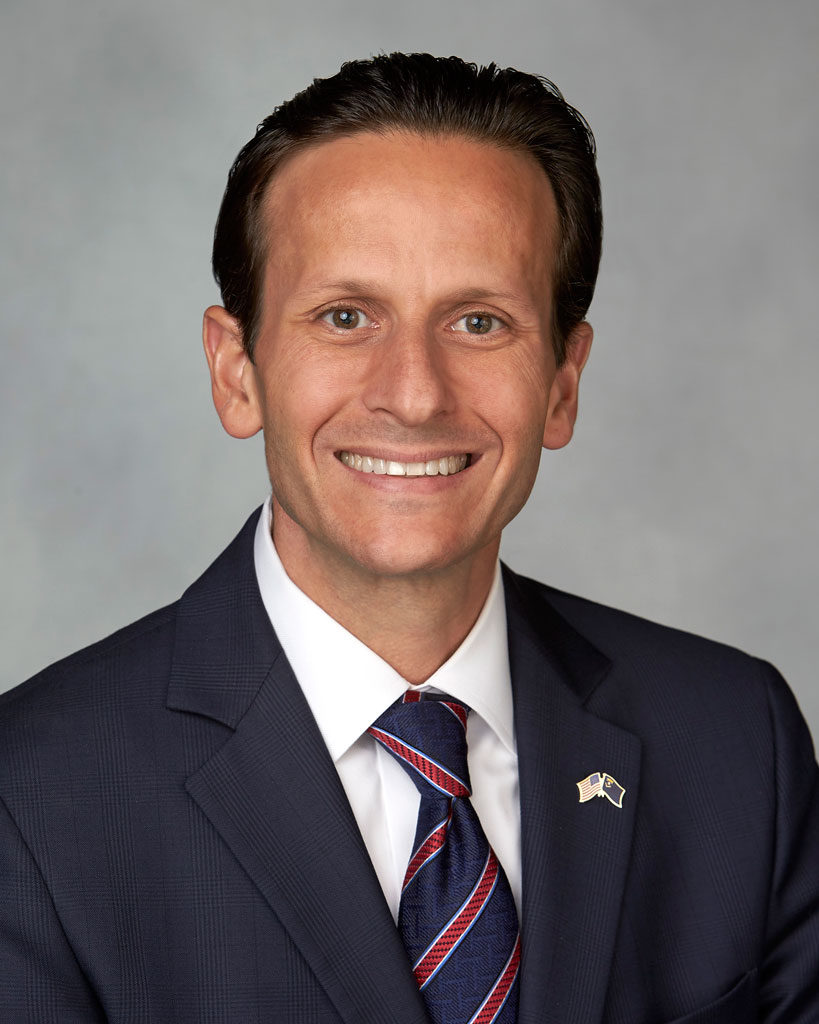 Regent John T. Moran was elected to serve on the Board of Regents of the Nevada System of Higher Education in 2016 as the representative for District 13.
He currently serves as chair of the Investment Committee and vice chair of the Business, Finance and Facilities Committee. He is also a member of the Health Sciences System Committee and the Inclusion, Diversity, Equity and Access Committee.
Regent Moran is a fourth generation native Nevadan who is a former member – appointed by the Governor – of the Nevada Commission on Ethics, having served as its Chairman (2008-2011). He was also appointed to serve as Judge Pro Tempore in the City of Henderson (2004-2008). In addition, Regent Moran serves on The State Bar of Nevada's Fee Dispute Committee, helping to resolve attorney-client disputes over the disagreement of fees charged, and The State Bar of Nevada's Standing Committee on Professional Responsibility and Ethics, making available advisory opinions on the ethical considerations of the practice of law.
Regent Moran is a senior partner at the law firm of Moran Brandon Bendavid Moran in Las Vegas and has personally represented many premier public and private gaming companies. With nearly 20 years of experience, his work includes, but is not limited to, licensing matters and all other aspects of regulatory compliance.
Regent Moran earned a bachelor's degree in Political Science from Arizona State University in 1995, graduating with honors. Following graduation, he earned a Juris Doctor from California Western School of Law. Prior to transitioning to the private practice of law, Regent Moran served as Law Clerk to the Honorable Judge Gary Redmon, Eighth Judicial District Court. He is admitted to practice before the state and federal courts of Nevada and is a member of the American and Nevada Bar Associations.
Regent Moran and his wife Melissa, also a practicing lawyer in the states of Nevada and California, have two children.