Carson City, Nevada – April 24, 2018
Three finalists for the presidency of Western Nevada College (WNC) were named today by Chancellor Thom Reilly, in consultation with Regent Rick Trachok, chair of the WNC President Search Committee.
"These finalists represent the best of 105 total qualified applicants from across the entire country," said Chancellor Reilly. "We are very excited about the three finalists and are confident that any one of them would make an excellent leader as the next president of Western Nevada College."
The candidates were selected based on the process and criteria set forth by the committee with input from WNC and community advisory members.
The candidates are: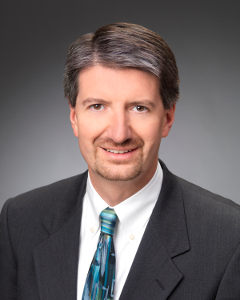 J. Kyle Dalpe, Ph.D
Interim Dean of Technical Sciences, Truckee Meadows Community College in Reno, Nevada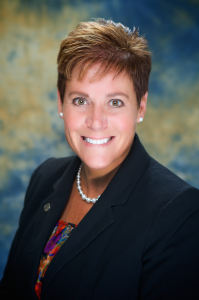 Lisa B. Rhine. Ph.D.
Provost of the Chesapeake Campus of Tidewater Community College in Chesapeake, Virginia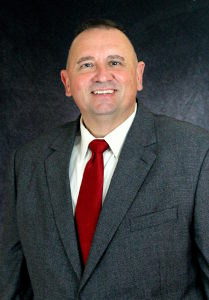 Vincent R. Solis, Ed.D.
Senior Vice President for Academic and Student Affairs at Laredo Community College in Laredo, Texas
The candidates will visit the WNC community May 1-3. Each candidate will spend a full day on campus. Members of the community were invited to attend public forums for each candidate.
The WNC President Search Committee and the Advisory Committee will conduct face-to-face interviews with candidates on May 3.
At the conclusion of the interviews on May 3, the Search Committee and Advisory Committee will meet to determine the recommendation of a finalist to the full Board of Regents, who will review and vote on the recommendation at a special meeting on May 4.
The search committee is chaired by Regent Rick Trachok and includes regents Dr. Jason Geddes, Sam Lieberman, Carol Del Carlo and John T. Moran.
Advisory members to the committee include: Deb Conrad, Sean Davison, Dr. Thomas Herring, Rob Hooper, Emily Howarth, Collie Hutter, Senator Ben Kieckhefer, J.W. Lazzari, Gil Martin, Viridiana Miranda, Dr. Robert Morin, Scott Morrison, Frankie Perez, Susan Priest, Chris Reilly, Heather Rikalo, Irene Tucker and Dr. Teri White.
About WNC
Since 1971, Western Nevada College has helped students embark on the road to success by preparing them for a variety of careers through associate and bachelor degrees programs, industry certifications and workforce training. WNC offers exemplary academics, affordability and student satisfaction. Many Western grads become leaders in their communities and excel in their professions. Through its multiple campuses, resource and learning centers, cohorts and expanding online offerings, Western is able to meet many students' needs, whether they are residing in remote parts of Nevada or trying to enhance their education while balancing commitments to work or family
About NSHE
The Nevada System of Higher Education, comprised of two doctoral-granting universities, a state college, four comprehensive community colleges and one environmental research institute, serves the educational and job training needs of Nevada. NSHE provides educational opportunities to more than 107,600 students and is governed by the Nevada Board of Regents.