Carson City, Nevada – April 24, 2018
Three finalists for the presidency of Western Nevada College (WNC) were named today by Chancellor Thom Reilly, in consultation with Regent Rick Trachok, chair of the WNC President Search Committee.
"These finalists represent the best of 105 total qualified applicants from across the entire country," said Chancellor Reilly. "We are very excited about the three finalists and are confident that any one of them would make an excellent leader as the next president of Western Nevada College."
The candidates were selected based on the process and criteria set forth by the committee with input from WNC and community advisory members.
The candidates are: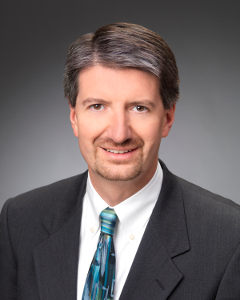 J. Kyle Dalpe, Ph.D
Interim Dean of Technical Sciences, Truckee Meadows Community College in Reno, Nevada
Bio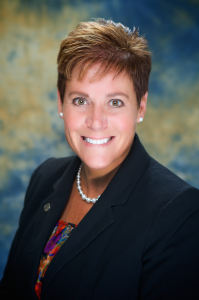 Lisa B. Rhine. Ph.D.
Provost of the Chesapeake Campus of Tidewater Community College in Chesapeake, Virginia
Bio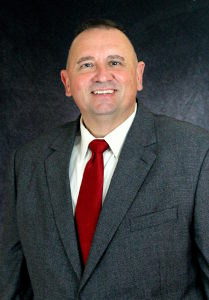 Vincent R. Solis, Ed.D.
Senior Vice President for Academic and Student Affairs at Laredo Community College in Laredo, Texas