Regent Profile: Allison Stephens
Allison Stephens
Clark County, District 4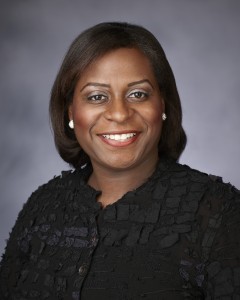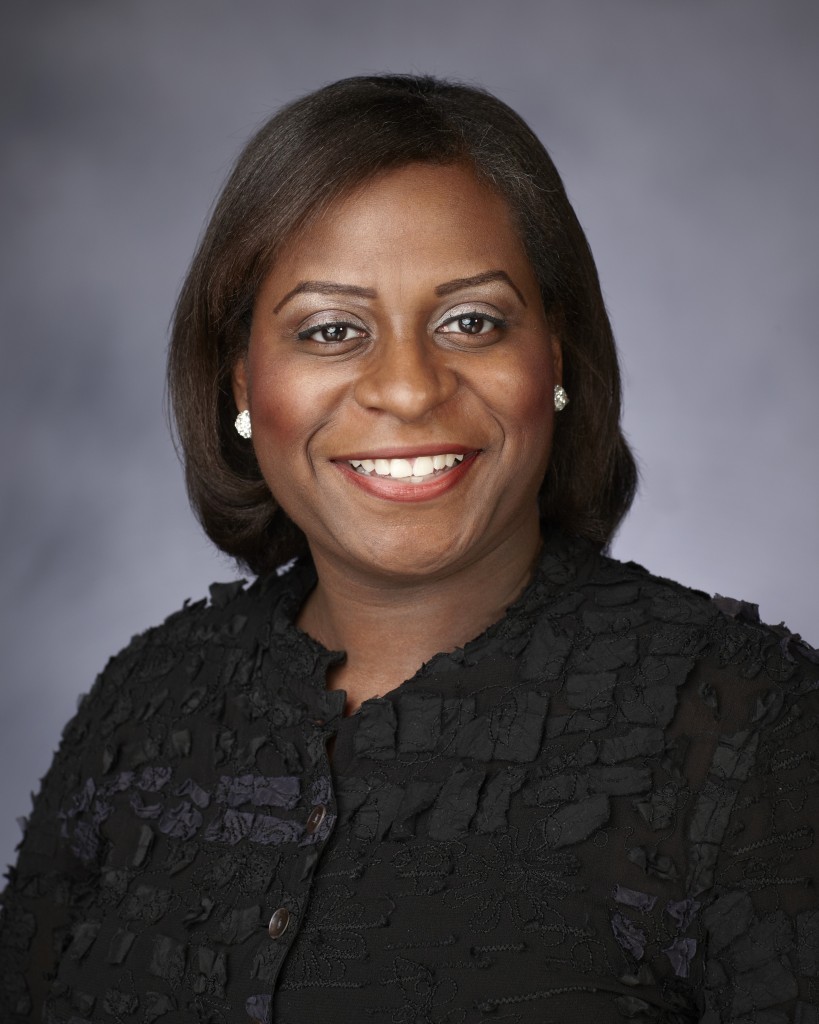 Regent Allison Stephens was elected to the Board of Regents in 2012 from District 4 in Clark County. She currently serves as chair of the Audit and Compliance Committee and vice chair of the Business, Finance and Facilities Committee. She is also a member of the Cultural Diversity and Title IX Compliance Committee. In July 2013, she was appointed to the Subcommittee on Governance and Funding, part of the Nevada Legislature's Interim Study Concerning the Governance Structure of and Funding Methods for Community Colleges.
Regent Stephens served as vice chair of the Board from January-June 2017.
Regent Stephens is a 20-year Las Vegan with many years of community involvement including service on the Clark County Desert Conservation Program Citizens Advisory Committee, the Nevada State Board of Occupational Therapy, the Board of Directors for the statewide non-profit EnergyFit Nevada, the American Cancer Society Cancer Action Network and the Board of Directors for the statewide non-profit Better Education Today. In 2015, Governor Sandoval appointed Regent Stephens to serve a three-year term on the Nevada Commission for Women.
Why do you want to serve on the Board of Regents?
Stephens: I serve because I feel I have something valuable to contribute, including leadership experience from serving on other Boards. As a product of the Nevada System of Higher Education, I also have fairly recent experience being a student. Having earned my bachelor's in 2002 and master's in 2004, I feel I have a fresh perspective on the issues facing today's students.
What strengths do you feel you bring to the Board of Regents?
Stephens: I have significant experience in the health care industry and corporate America. This has given me broad analytical skills that help me to look at all sides of any issue that comes before the Board of Regents. I feel confident in asking the tough questions and championing Nevada values, such as diversity and inclusion.
What have been some of your proudest accomplishments while serving on the Board?
Stephens: I am extremely proud of the transformation the Regents' Audit Committee undertook under my tenure as Chair. We modernized the audit department to align with industry standards and to incorporate compliance, which led to Enterprise Risk Management. This is significant, because it allows the Board to meet its public commitment of accountability. I'm also proud of my part in establishing the "System within a System" to focus on the unique issues facing our community colleges.
What do you see as the opportunities and challenges ahead for NSHE?
Stephens: The opportunities for NSHE include the promise of a new Nevada and diversified economic development, because our system of higher education plays a role in these pursuits at every level. With regard to challenges, while diversity is our strength, it also means that we need to be creative in the ways that we reach students and help them to be successful. We need to improve access and success for all students.
As a regent, in what ways are you working to meet the unique needs of the constituents in your district?
Stephens: While I'm an active member in my community and engage with my constituents regularly, I try to maintain a focus on the entire system and not one institution over another. I also try to be as informed as possible about current issues affecting higher education, both statewide and nationally.